We are
R.P.Industries
Changing The Chemistry Of Success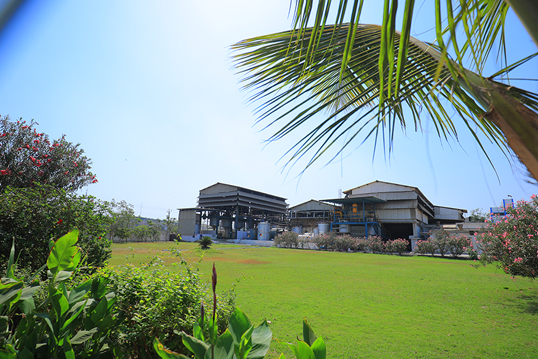 RP Industries stand tall by the adage that growth is the most authentic proof of human life. Attesting to it, we continuously outgrow our set standards and touch newer heights in everything we do. From major steps to even the simplest tasks that we pursue, we strive to achieve better and significant results than promised.
Instituted in 2006, RP Industries is a constantly-expanding, visionary approach of Mr Ishwar Mali who has a strong foothold in the Pharma & Chemical industry from more than two decades. His all-pervasive ideology and the solicitous outlook is firmly rooted in humanitarian beliefs. Despite initiating the company with a small team of five, spread on a 5,280 square feets' infrastructure and manufacturing only a single product – proton pump inhibitor, the company was able to achieve an annual turnover of Rs. 80 Lakhs in the first year itself. Our Unit-II was established in 2010 over an area of 15,000 square feet, soon followed by newer expansions of phase two in Nandesari & Panoli. Today, we are more than 200 employees strong, manufacturing a variety of products with an annual turnover of Rs. 300 crores, under the dynamic leadership of Mr Ishwar Mali.
We keep competing with ourselves to maintain and upgrade the quality of all our products. Our experienced team of experts, state-of-art machinery and impressive modus operandi enable us to create excellent results and retain a steady quality quotient. We ensure that the gains are foremost utilised in furthering the research and development, then in the betterment of the employees as well as for the society. With a number of cause-driven, non-profit projects led by us, we feel responsible for the sustainable development of all. Because everything and everyone deserves a better life – us, society as well as the environment.