About R.P.Industries
Changing The Chemistry of Success Since 2006
RP Industries is a constantly-expanding, visionary approach of Mr Ishwar Mali who have had a strong foothold in the Pharma & Chemical industry from more than two decades. It stands tall by the adage that growth is the most authentic proof of human life. Attesting to it, we continuously outgrow our set standards and touch newer heights in everything we do. From major steps to even the simplest tasks that we pursue, we strive to achieve better and significant results than promised.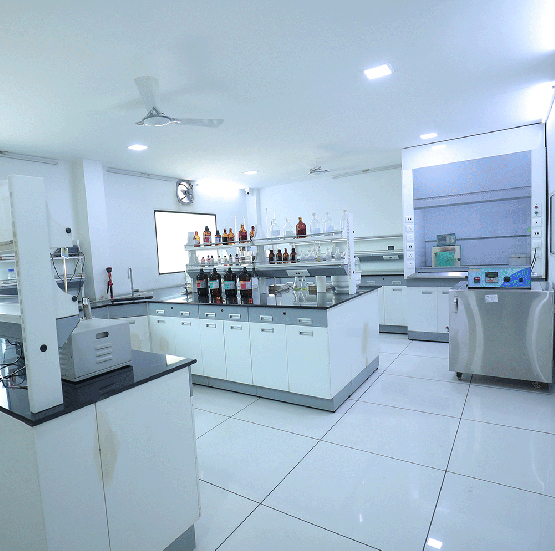 Drug Intermediates & Fine Chemicals as well as Specialty Chemicals.
ISO
9001
Quality
Control
R.P.Industries Is Well Equipped With The Plant And Machinery, Technology And A Team Of Technocrats To Carry Out Following Reactions.
14
Years of experience
in Chemical,
Pharmaceutical
Industry
Nitration
Chlorination
Condensation
Cyclisation
Hydrolysis
Methoxylation
Oxidation
Reduction
Acetylation
GET IN TOUCH
Let's Connect to Further our Association